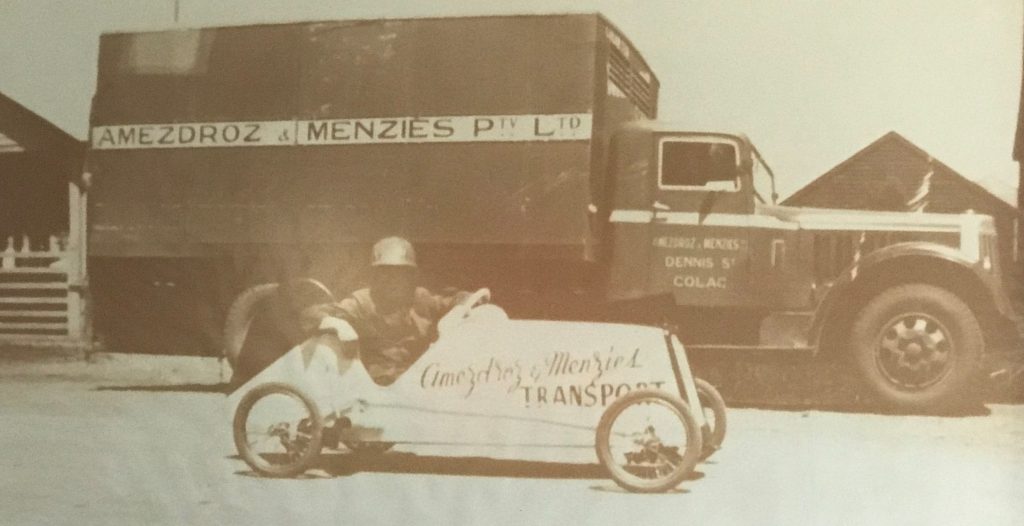 Wettenhalls' history dates back to the formation of Amezdroz and Menzies (A&M) in Colac, Victoria in 1925.
At that time we had one truck and one customer. Since then the Company has continued to grow and build on our reputation for quality and service.
The company continued to grow and became Amezdroz and Sons in 1984. A number of strategic acquisitions led to a rapid expansion in the early 2000s resulting in all of the Group's trucks being re-branded to Wettenhalls in 2004.
Today, the Amezdroz family continues its proud ownership of Wettenhalls with the fourth generation of the family actively engaged in the operating of the business.